Select your animation style
Select an animation (3-Flip, 2-Flip, Flip-Zoom and Zoom) for your print and get started with building your product, arrange your photos and preview your motion print.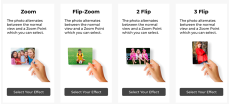 Upload your Photos
Simply enter in the desired Height & Width of your lenticular product & select any photo from your device, then customize using the builder tools.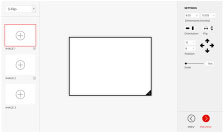 Preview & Checkout
Preview your creation, select the shipping option and purchase your creation! Your order will be sent to the production facility for processing and then shipped.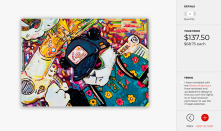 Check out our 2 minute How-To Video Below